Well its Easter Sunday afternoon, and while many are contemplating substitutional atonement and triumphant returns, a full-on Dr Who Marathon is going on in the next room, eagerly awaiting, tonight's return of The Dr and souffle girl. So while the family review the journeys of the favored tenth Doctor, I get to stand in and take you on a real tour of the universe, bought to you by our regular Astronomy and Space Blog hosts. Its Carnival Time!
Stars Blowing Up!
A Type II Supernova went off this week in M65, partially obscured by the waxing moon, Ian at
Astroblog managed to capture the action
.
Chandra
X-Ray Observatory Blog
discusses the birth and makeup
of Neutron Stars. Find out what happens after a supernova!
Image Credit: NASA/CXC/M.Weiss
Other Worlds!
Emily from the
Planetary Society
brings us a
round up of the latest science on mineralogy due to water on Mars
from the 2013 Lunar and Planetary Science Conference.
Water, water, everywhere
- there is stunning imagery and some great papers,
perhaps one of the most interesting is a paper on the icy moons of Jupiter and Saturn
.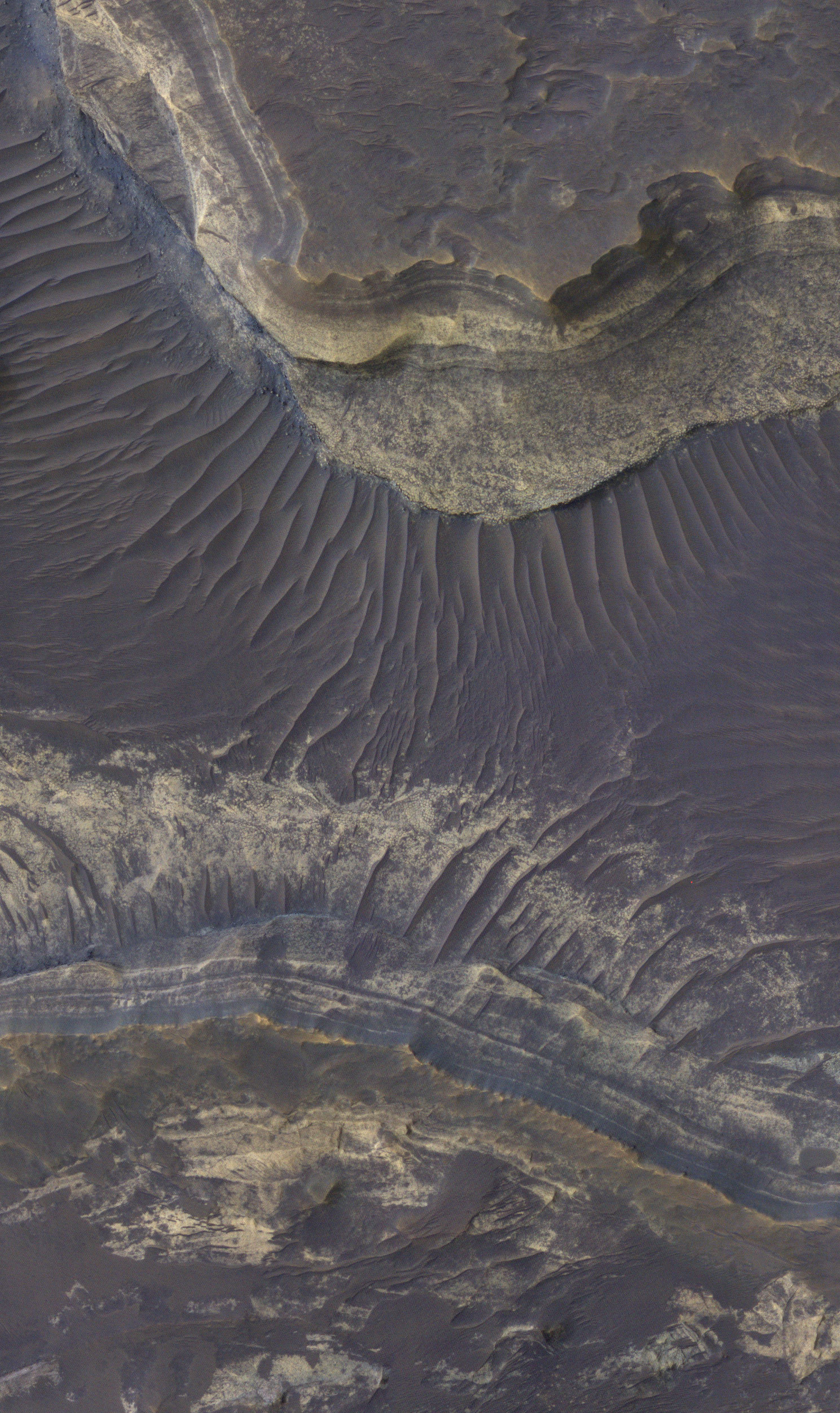 Image Credit: NASA / JPL / UA The
Meridiani Journal
asks, does Europa have Penitentes? Paul also looks at suggestions the Curiosity Rover may have
found a rock varnish
similar to a desert varnish found on arid rocks on Earth. Again at the LPSC 2013, Van also writing for the
Planetary Society
, reports on the
concepts for future missions
to these distant worlds. While we are on conferences - the
Why Home School Blog
brings us a preview and call-out for the
upcoming Space Access Conference 2013
which will be held this year in Phoenix from April 11 to the 13th. This was the conference from which the idea of the
Carnival of Space
was born. As we approach the 300th episode, its important to remember the
very first episode of Carnival of Space
was hosted on the
Why Home School Blog
way back in 2007.
Near Misses!
Back to
Astroblog
, Ian has also created a Celestia plugin file which
simulates the very close approach
of Comet C/2013 A1 (Siding Spring) to Mars in Oct 2014. Latest details indicate it will approach at a distance of 4 times the distance to the Martian Moon Demios. Ian also discusses the most recent internet hoax of a
"non-close approach" of a fake asteroid
, and what we can learn from such hoaxes.
Spacecraft propulsion!
Next Big Future
reports on how
nuclear fusion microbomb explosions could propel a spaceship
to Mars at 200,000 miles per hour. The design is by Winterberg who developed the theory that would become the global positioning system and the designs that became project Daedelus. Edward Teller said Winterbergs contributions to the nuclear fusion bomb were underrated. Anything that uses multi-mega-amperegigavolt proton beams must be fast - right? Brian also reports on a joint press conference with NASA and SpaceX CEO Elon Musk on March 28,2013, where the company indicated it
will try a water landing of its Falcon 9 first stage
later this year. The landing will be the start of a series of flight tests that could culminate with an attempted propulsive landing of a first stage back at its launch site in the middle of 2014, Musk said. This could be the beginning of the reusable rocket age which would lower costs to space by 100 times.
Next Big Future
also details another form of future propulsion - a 10 kilohertz high power high frequency laser that could enable a cheaper Large Hadron class particle accelerator and accelerate
development of 75 megahertz laser fusion space propulsion
.
Image Credit: NASA, John Chapman The
Urban Astronomer
helps out a computer game designer with the question - do
backward facing guns on a spaceship make it go faster
?
Science and Education!
The
Smaller Questions Blog
reports on the
latest data from the C-BASS
or the "C Band all sky survey" from the Planck Space Telescope.
The Chandra Blog
from time to time features profiles of talented astronomers.
Paul Green is an astrophysicist
at the Harvard-Smithsonian Center for Astrophysics. His scientific research includes the study of quasars and carbon stars. The
Here, There & Everywhere Blog
visits the
Carmel High School library and planetarium
in Indiana. At the
Aesthetics & Astronomy Project Blog
, Amanda interviews Professor Smith from University of Otago about
the wonder and sublime
found in Astronomical images. Finally, to test that
Psychology of Aesthetics
on my own
AARTScope Blog
, I have finally found some time to collect
some photos of the Eta Carina Nebula
and process a nice narrowband close-up of the pillars in the Keyhole Nebula. It contains scientific proof ..... "
the universe is bigger on the inside
" [Apologies to non Dr Who fans ;-) ]
Image Credit: Peter Lake, 0.5m Planewave Q62 Siding Spring, NSW.
The Carnival of Space is a community of interest blog carnival, bringing together the best and brightest Astronomy & Space Blogs at a single point in space and time (commonly referred to as a web address) each week. Previous episodes can be found here. If you run an astronomy or space science blog you can contact carnivalofspace @ gmail.com to be added to the editorial circulation list.